MACHINES AND INDUSTRIAL LINES
Intecker is a team of qualified electricians, mechanics, and engineers. We exist to support our clients in the implementation and development of their solutions.
By working with us, you can be sure that you are hiring specialists. High quality is our priority. We always do our best to keep the deadline. We pay attention to each order, performing them by the relevant standards and norms.
We offer solutions fitted to individual needs.
ASSEMBLY / DISASSEMBLY OF MACHINES AND INDUSTRIAL LINE
We carry out comprehensive electrical and mechanical installations. We build industrial lines and machines according to documentation or customer outlines. We also perform modernizations and services on existing facilities.
The range of our services is the whole of Europe. We come to projects fully prepared with all the necessary tools. We take care of the project logistics and personnel.
Our main areas are industrial automation systems, intralogistics, electromobility, and steel structures.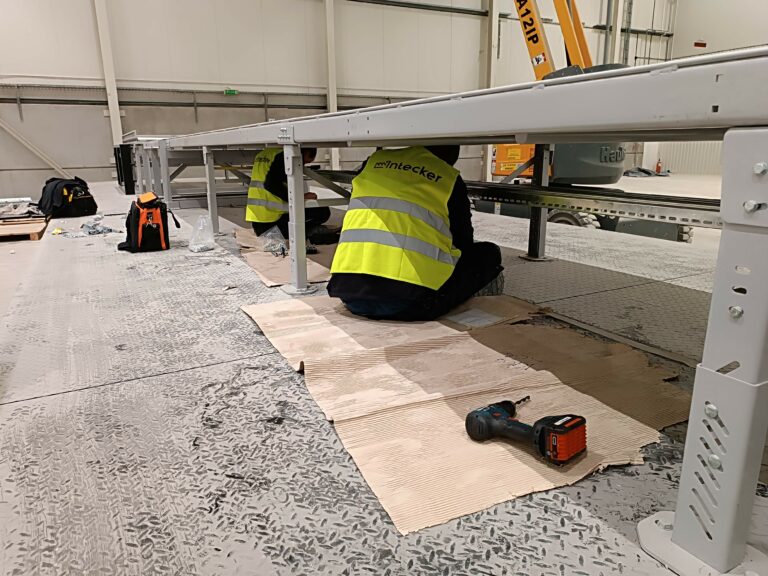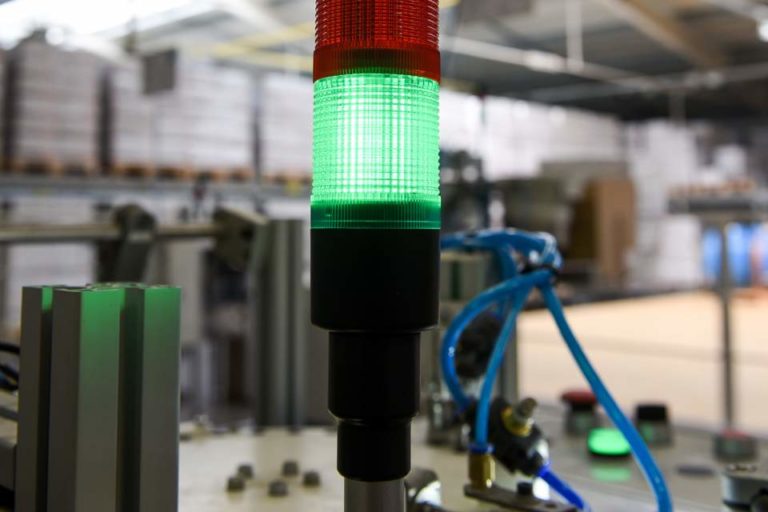 MAINTENANCE OUTSOURCING
Intecker is a great alternative to internal resources, allowing for greater flexibility and savings. Our employees are ready to support various plants in the maintenance and service department. We offer services including repairs, maintenance, inspections, and troubleshooting
We cooperate based on a subscription plan or specific rates for orders. Having a local production plant and machine park allows for quick production of the necessary elements.
We invite to cooperation companies looking for qualified technical personnel needed for the installation of new machines or industrial lines as well as maintenance and modernization of the existing ones. We are able to find solutions to optimize production and reduce maintenance costs.
Mechanical and electrical installation of industial lines
Services and modernizations

Intecker Sp. z o. o.
ul. Siennicka 25a
80-758 Gdańsk, POLAND
VAT EU: PL5833448342
REGON: 521720834
KRS: 0000965658
CALL US
+48 503 960 528
+48 661 349 904
+48 608 202 752