We understand how important it is to keep things going. Unplanned downtime is expensive. That is why it is so important to have the right staff who will take care of the proper operation of all machines and devices.
Cooperation with us can take different forms depending on your needs. Intecker offers full service in the field of plant maintenance and machine service. We also provide qualified employees to support internal resources in the company. Our specialists will ensure high-quality of services, and a short response time, and give the customer confidence that everything is under control.
In our headquarters, we have a CNC machine park and specialist facilities (automation engineers, constructors, programmers, and operators). This allows for quick processing or production of the required elements.
We focus on comprehensive activities tailored to the individual needs of the client.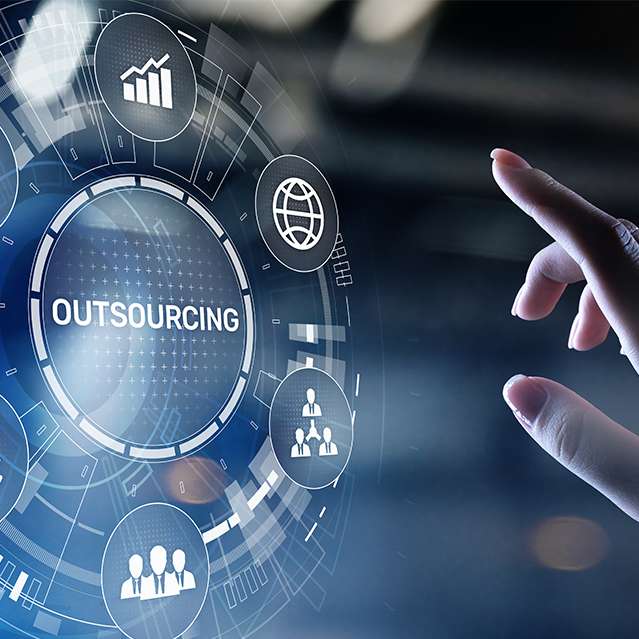 Our offer:
We offer outsourcing services consisting in creation or maintenance support.

regular inspections of production equipment and accessories

hire of specialized technical personnel (automation, machine mechanic, electrician, constructor)

ongoing repairs of machines at the customer's premises

modernization of machines and workstations

creating a list of spare parts

creating machine inspection lists
Personnel and ensuring continuity of production:


guaranteed availability of an employee of the required specialization
optional 24h telephone service (service technician)
dedicated account manager, creating a remote access point (laptop +
software)

Financial:


a warehouse of diagnostic and measurement tools, specialized equipment and equipment necessary for disassembly, assembly and renovation of devices
reduction of personnel training costs related to the issues of maintenance
reduction of recrutation costs and problems

Warehouse management:


control over purchases (suppliers)
workshop facilities (lathes, milling machines, machining centers)

Intecker Sp. z o. o.
ul. Siennicka 25a
80-758 Gdańsk, POLAND
VAT EU: PL5833448342
REGON: 521720834
KRS: 0000965658 
+48 608 202 752
+48 503 960 528