Mechanical and electrical installations are the core business of Intecker.
We provide comprehensive assembly as well as disassembly and service.
We have a strong team of mechanics and electricians experienced in working in different countries, conditions, and with different machines.  
We have the equipment and tools needed to carry out all tasks. We always come to the project fully equipped and ready to work.
We operate throughout Europe, providing full logistic support for the project and employees.
We send qualified personnel to the project. We communicate in Polish, English, and German. We implement the project based on the entrusted documentation, adjusting to the client's guidelines.
We offer services in the field of:
assembly of machines and devices at the customer's production site,
installation of new equipment,
modernization and reconstruction of machines and industrial lines.
For each of the above, in addition to the assembly team, we provide supervision and engineering background to support the course of the project.
We provide the highest quality service from A to Z. We care about safety and timeliness. As a business partner, we are very flexible and ready for new challenges.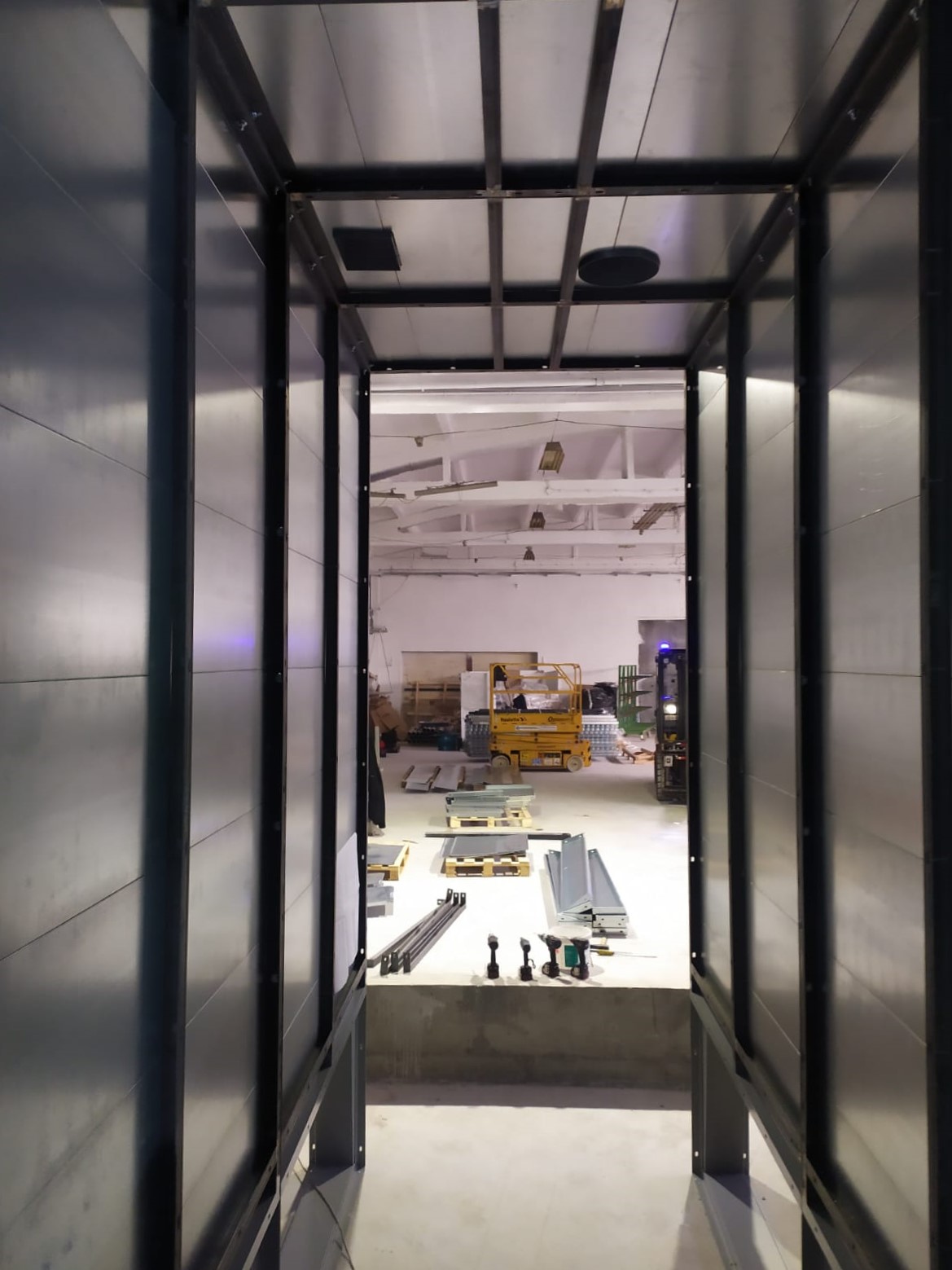 Intecker Sp. z o. o.
ul. Siennicka 25a
80-758 Gdańsk, POLAND
VAT EU: PL5833448342
REGON: 521720834
KRS: 0000965658 
ASSEMBLY / DISASSEMBLY OF MACHINES AND INDUSTRIAL LINE:
+48 503 960 528
+48 661 349 904